Disposable Bouffant Caps Hair Spun Dustproof Non-woven Elastic Bounded Hair Head Cover Protection
Material: non-woven fabric
Selected non-woven fabric materials, environmental- and skin-friendly, color in blue.
The elastic band on the back of the hat can be adjusted freely, one-size fits all.
Lightweight and no burden, comfortable to wear.
Totally 20 pieces a pack for sufficient replacement.
Control and protect hair in medical and food industry environments. Great for food service, schools, hospitals, cleaning. etc.
Package Includes:
20 x bouffant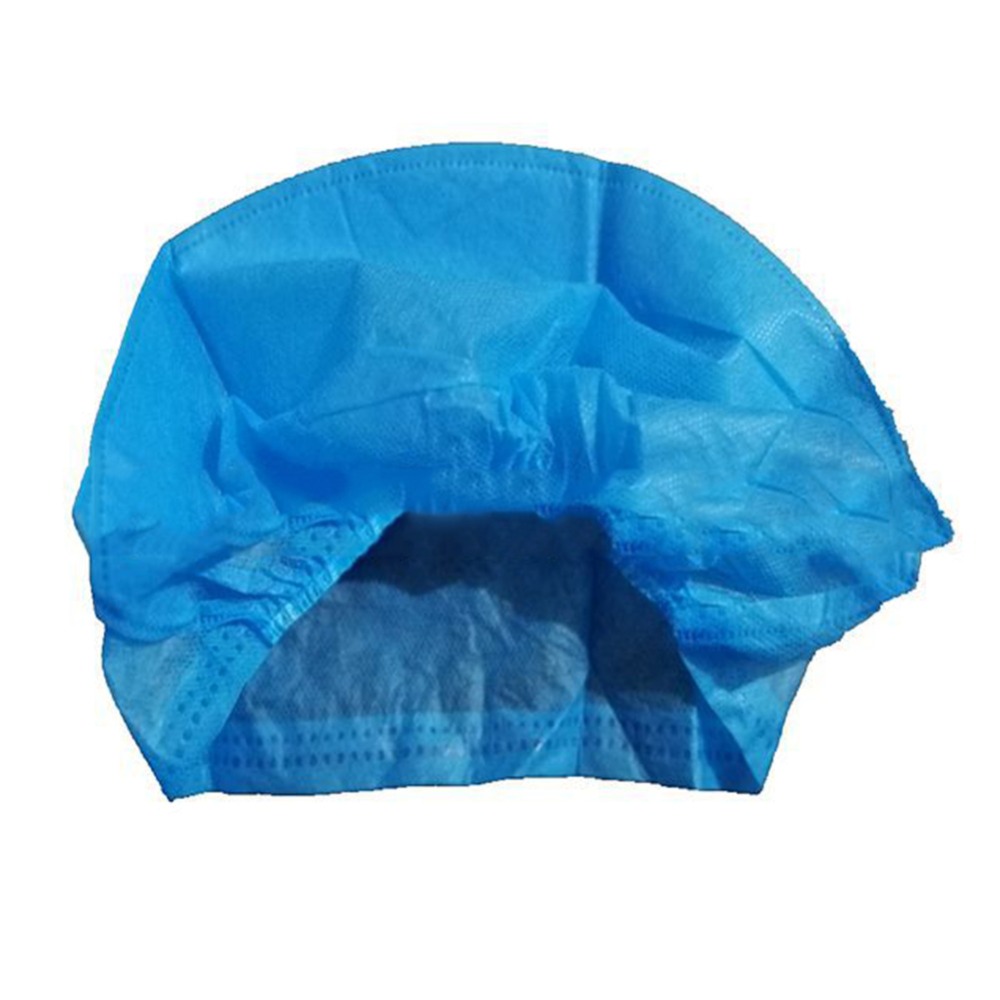 NON-WOVEN DISPOSABLE CAPS COVER
SPECS
NON-WOVEN DISPOSABLE CAPS COVER
IN THE BOX
NON-WOVEN DISPOSABLE CAPS COVER
DOWNLOAD
NON-WOVEN DISPOSABLE CAPS COVER
FAQ