2020 MERRY CHRISTMAS AND HAPPY NEW YEAR TO ALL OUR DEAR CUSTOMERS
2019-12-19 10:12
Author:HScopter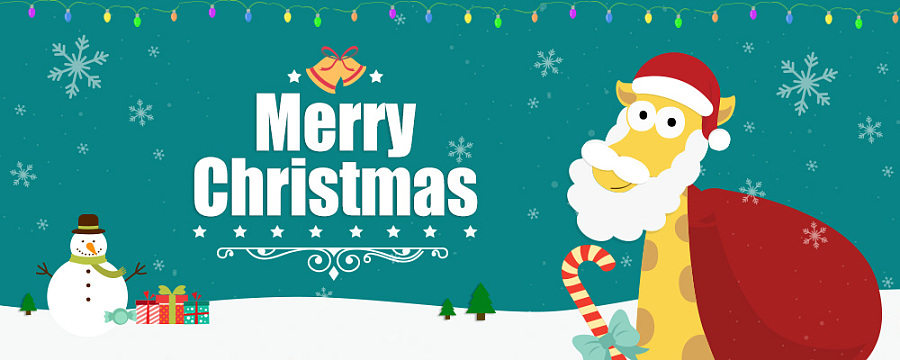 Merry Christmas and Best Wishes for a Happy New Year! Beautiful dream comes true! Bring you Good wishes of happiness this Christmas and in the coming year. During this Season may the joy and love of Christmas be yours .
Thanks for all your trustful support during this year . Looking forward to more opportunities to cooperate with you in the new year . We will keep to do the best to support your business .Not only products , but also service . Let us continue pleasant cooperation , let us be your good supplier and also reliable partner , help you to expand and increase your business and market .
What's more , our company will start CNY holiday from 2020 Jan 17th , please make good plan and stock in advance before and during our holiday .